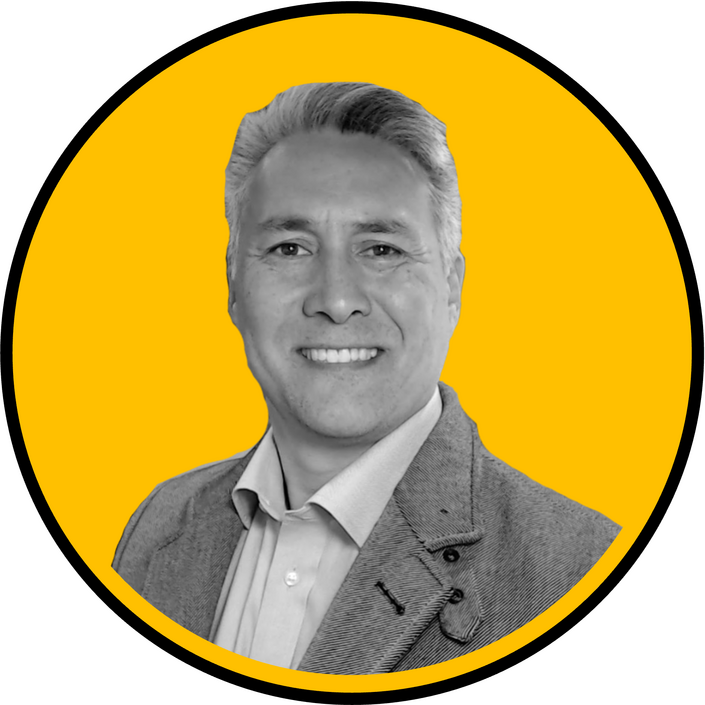 Hi I'm Ed
Nice to meet you.

I help clients design and transform their organizations.
Living in Australia Abu Dhabi France Washington DC.

I work with companies and mission-driven organizations.

20+ years of global consulting experience in developed and emerging markets.
Outcomes
I help business leaders...
Generate faster ROI by mitigating the downside risk of change

Protect technology investments by maximizing adoption and usage

Build alignment and focus among business leaders to sustain the change

Build a shared understanding of the impact of change to inform decision-making

Optimize the organisational design to strengthen the right behaviors & culture

Improve and sustain employee engagement by involving them in the change
Signed new business
(USD$ millions)
---
202
Years of consulting experience
---
20+
Delivered Projects
($ USD millions)
---
529
Years in digital transformation
---
7
Countries work experience
---
19
Deliverables
4 ways I help business leaders
Readiness review of your change management capability

Coaching change leaders through the digital transformation process

Launch the change strategy and set up the workstream

Manage the change and communications delivery

Customized tools and automations to increase quality and profitability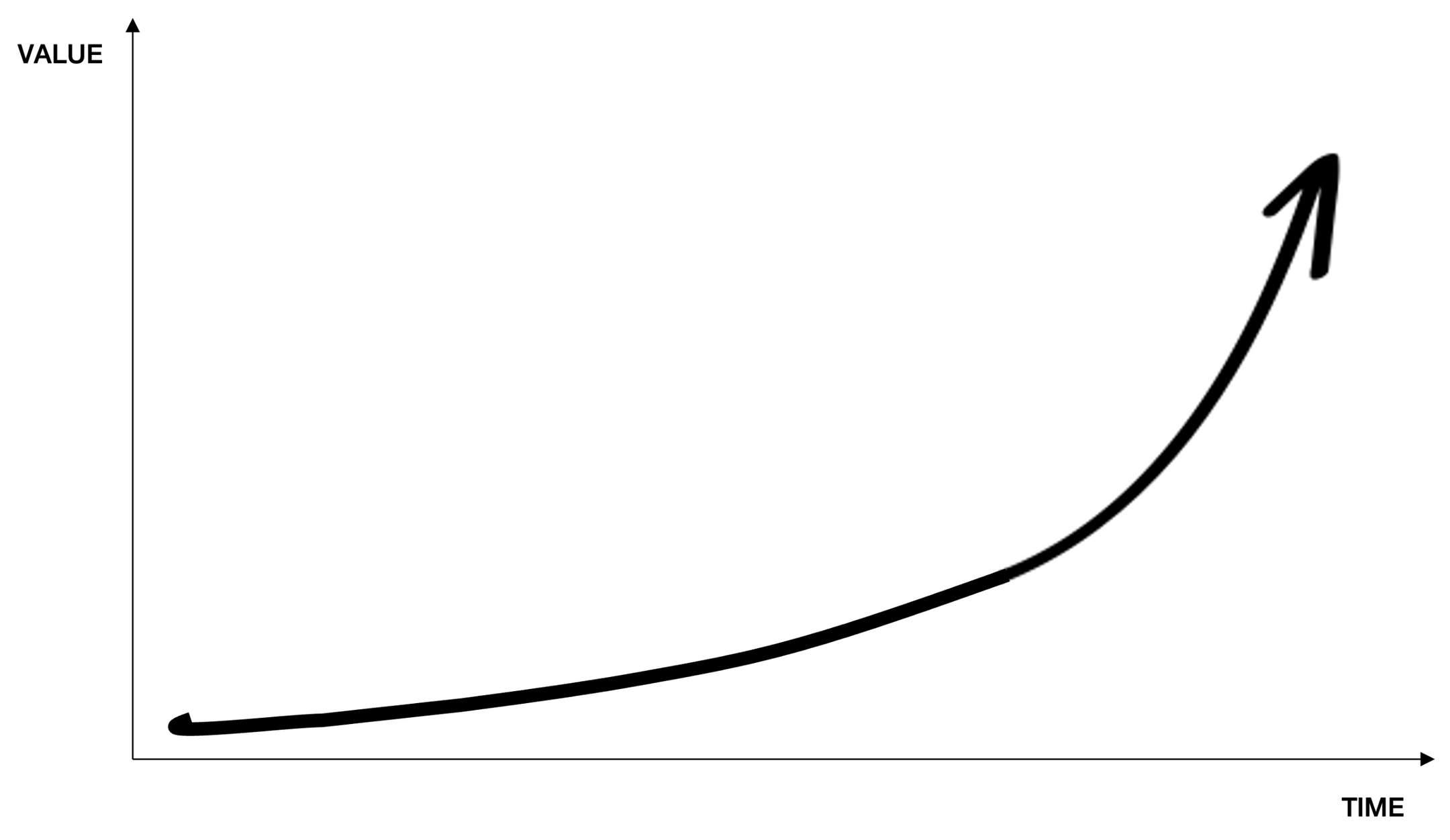 Who I've worked with
Selected clients
Selected clients across healthcare, infrastructure, technology, banking/finance, international organizations, and government

Am I a good fit for your project?
I help leaders avoid these mistakes
DON'T DO THIS
Don't build alignment and support for your project among your peers

Underestimate the time and effort needed to prepare your people for change

Ignore sources of resistance and hoping they won't cause any problems down the track

Don't involve your people in the design of the technology they will need to adopt

Allow your people to fall back on old habits and old technology

Don't making the 'hard' decisions to shape an organization to sustain your technology solution
DO THIS INSTEAD
Engage your peers early to identify mis-alignments and build a case for change to rally behind

Analyse your stakeholders and develop plans to engage them and bring them along your journey

Build your change & comms strategy upon a strong foundation of evidence and leading practices

Develop a shared understanding of how changes will impact different people/roles

Leverage the best and brightest in your organization to champion the change for you.
Case study
Selected case studies
| Client Sector | Challenge | Solution |
| --- | --- | --- |
| Healthcare | Digital transformation (Full platform Workday ERP) | Stakeholder analysis, case for change, change & comms strategy, detailed change impact analysis, change champion network |
| Banking/finance | Enterprise IT infrastructure refresh | Project management, stakeholder analysis, change & comms strategy, detailed change impact analysis, change champion network |
| Public sector | New global consulting organization | Organizational design, practice leadership, business development, engagement management, innovation, stakeholder analysis, change & comms strategy, detailed change impact analysis, change champion network |
| Infrastructure | National infrastructure productivity assessment | Partnering with McKinsey & Co., qualitative & quantitative research methods, sector strategy, transformational roadmap |
| Local government | Business process re-engineering | Designing leading practices in project appraisal, program delivery, and strategy implementation, ARIS, business process design. |
| Infrastructure | Digital transformation (Oracle Financials ERP) | Stakeholder analysis, case for change, change & comms strategy, detailed change impact analysis, change champion network |
Methodology
My approach to your success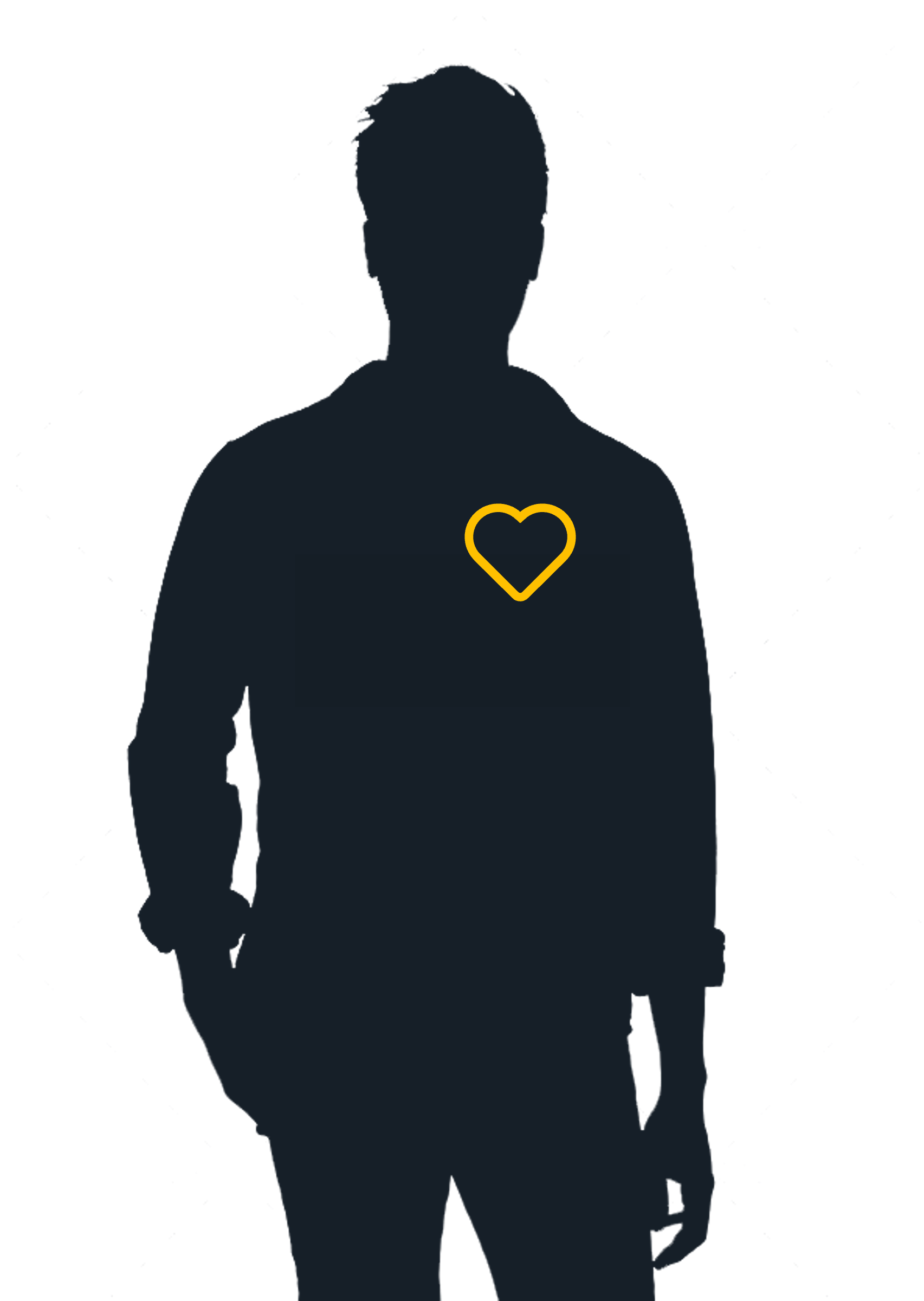 | # | Task |
| --- | --- |
| OD 1 | Assess organizational ambition |
| CM 1 | Stakeholder assessment |
| OD 2 | Design organizational blueprint |
| OD 3 | Integrate organizational design |
| CM 2 | Case for change |
| CM 3 | Change & comms strategy |
| CM 4 | Change impact analysis |
| OD 4 | Transition |
| CM 5 | Change champion network |
| CM 6 | change and comms activities roll out |
Let's talk
Wow, I'm glad you got down here